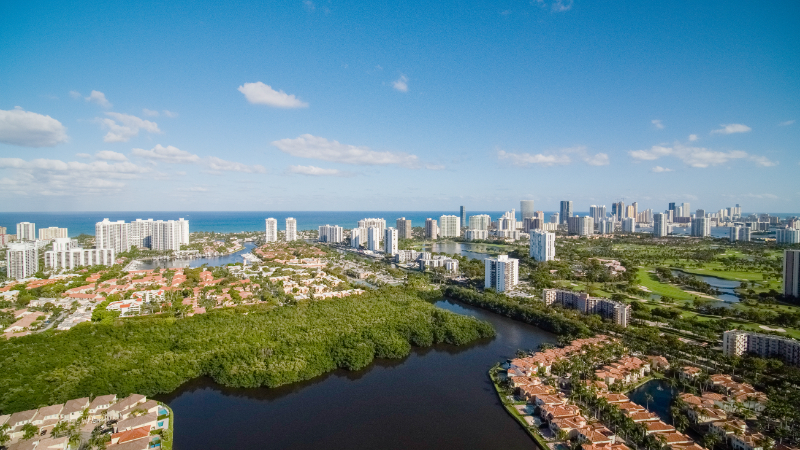 Great Properties Intl. Realty was founded by Daniel Gaviria and Anastasio Lorente with the vision of launching their own boutique real estate firm specializing in South Florida's luxury market.
After 15 years, Great Properties Intl. is thriving and doing better than ever. Our dedicated team of agents now consists of approximately 90 bilingual and multicultural agents trained to help you through the process of one of life's most important decisions: the purchase of a home.
Our tried and true network of attorneys, inspectors, designers, architects and contractors will aid in the process to ensure as smooth a transaction as possible.
Our biggest joy is helping our clients navigate the purchase or rental process of their main, second or third homes.
We are here for you, our valued customer!